Wilson sponsored baskeball summer camp in austria
Wilson is going to be the official NBA sponsor 2021 – 2022 and we are very lucky to have them as sponsor for our program this year.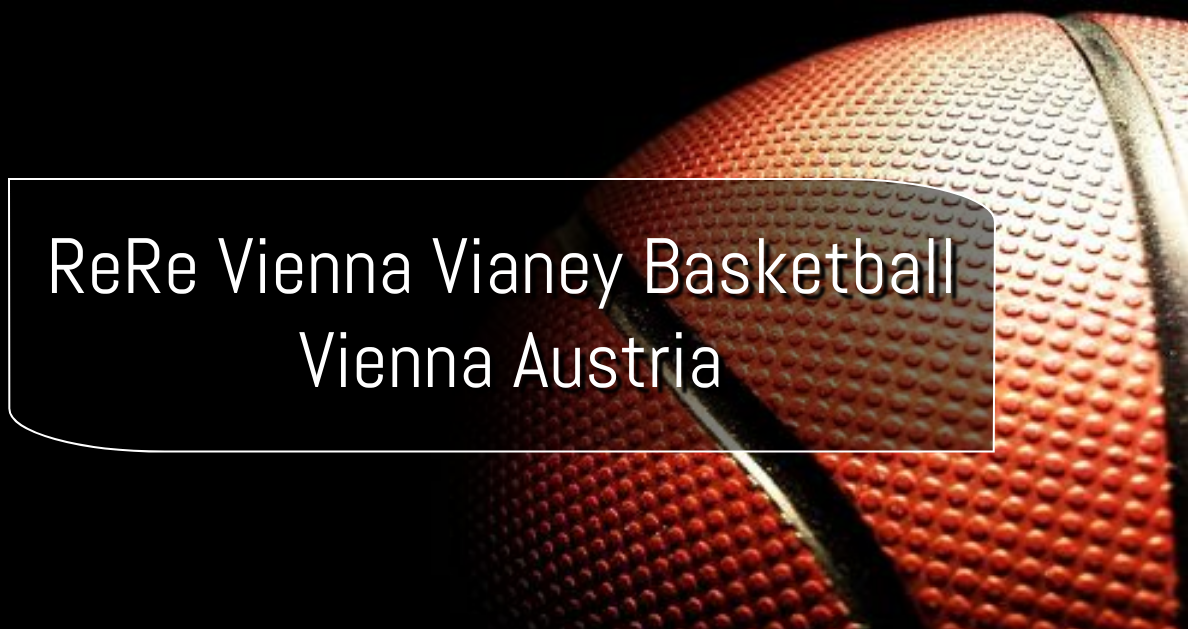 rere vienna vianey seasonal programs and leagues
for kids and Teens from 6 to 18 years, also invited to our league are, hobby players and the Elite players every Saturday
The Best of basketball experience is what we are offering...@ rere vienna vianey basketball... rerevvb a new dimension to discover your dream... discover your passion through us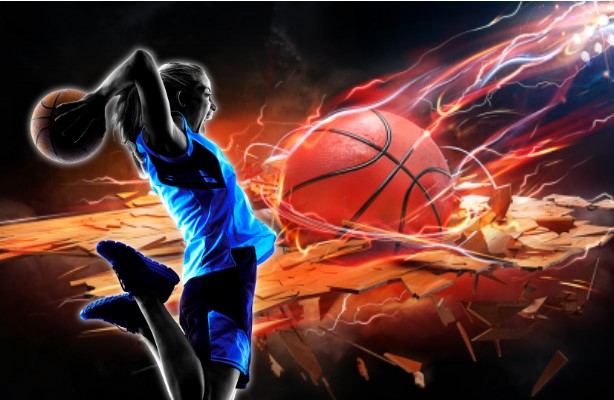 come fly with us
you deserve nothing  less than  the best…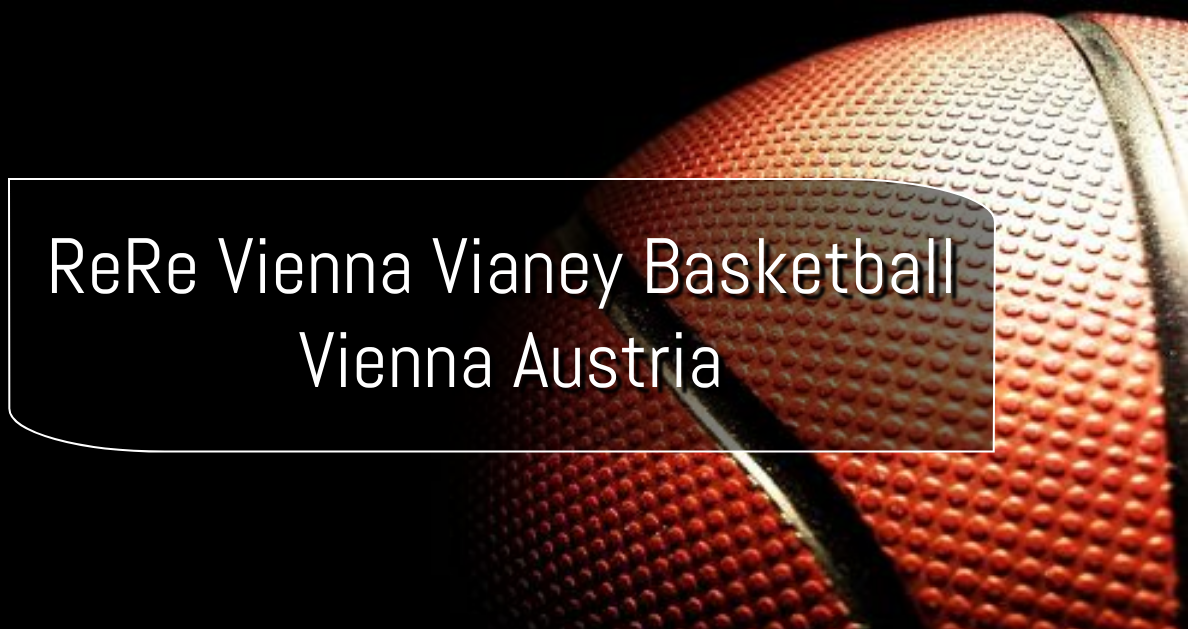 expand your horizons with us
there is no limit to how much you can achieve and reach…No Retreat, No Surrender .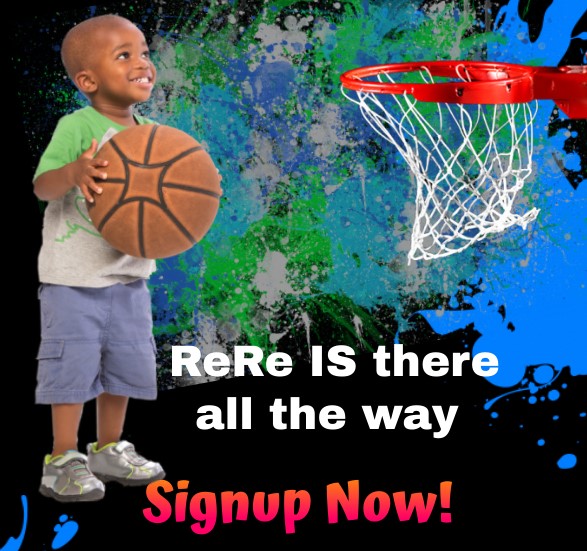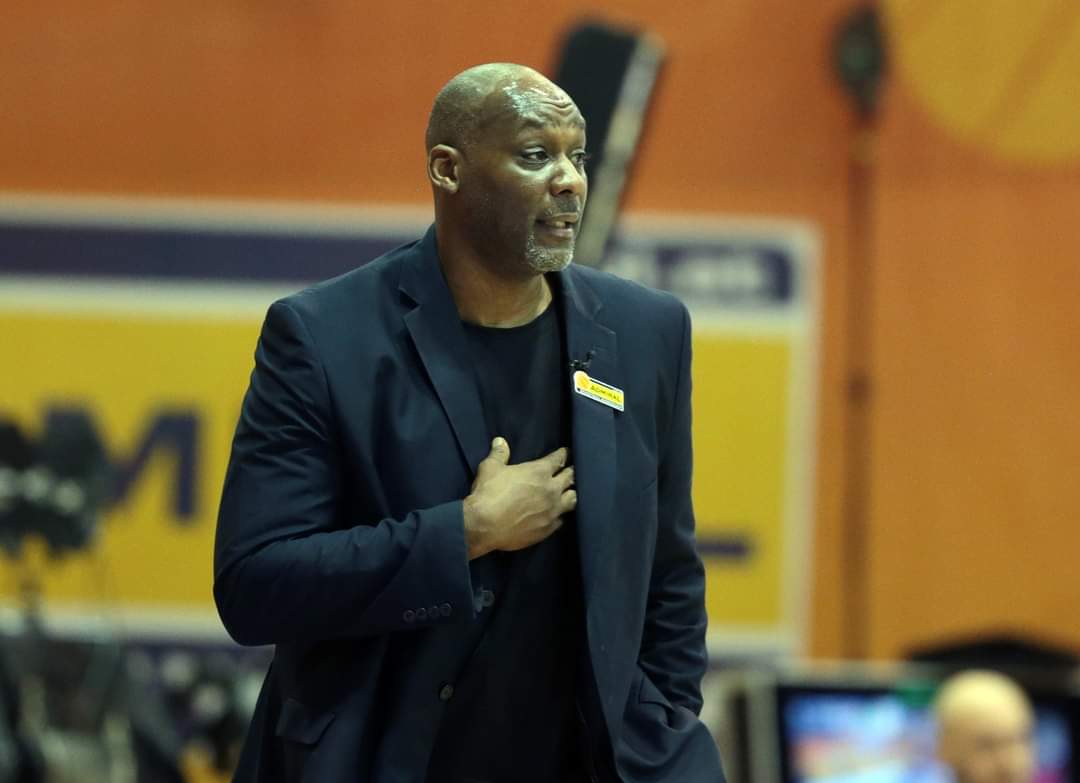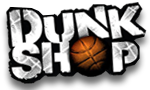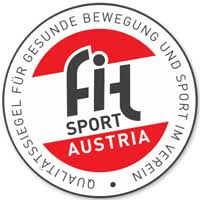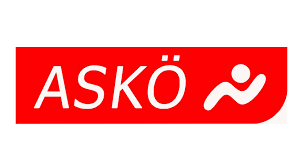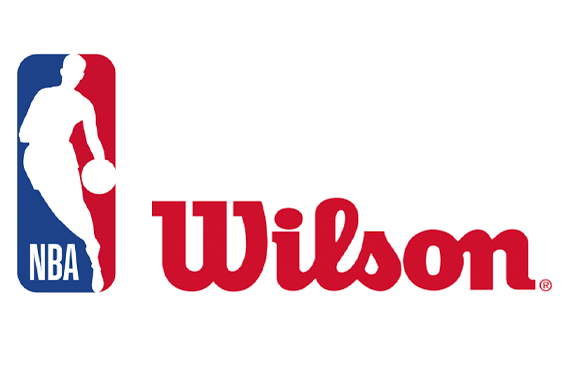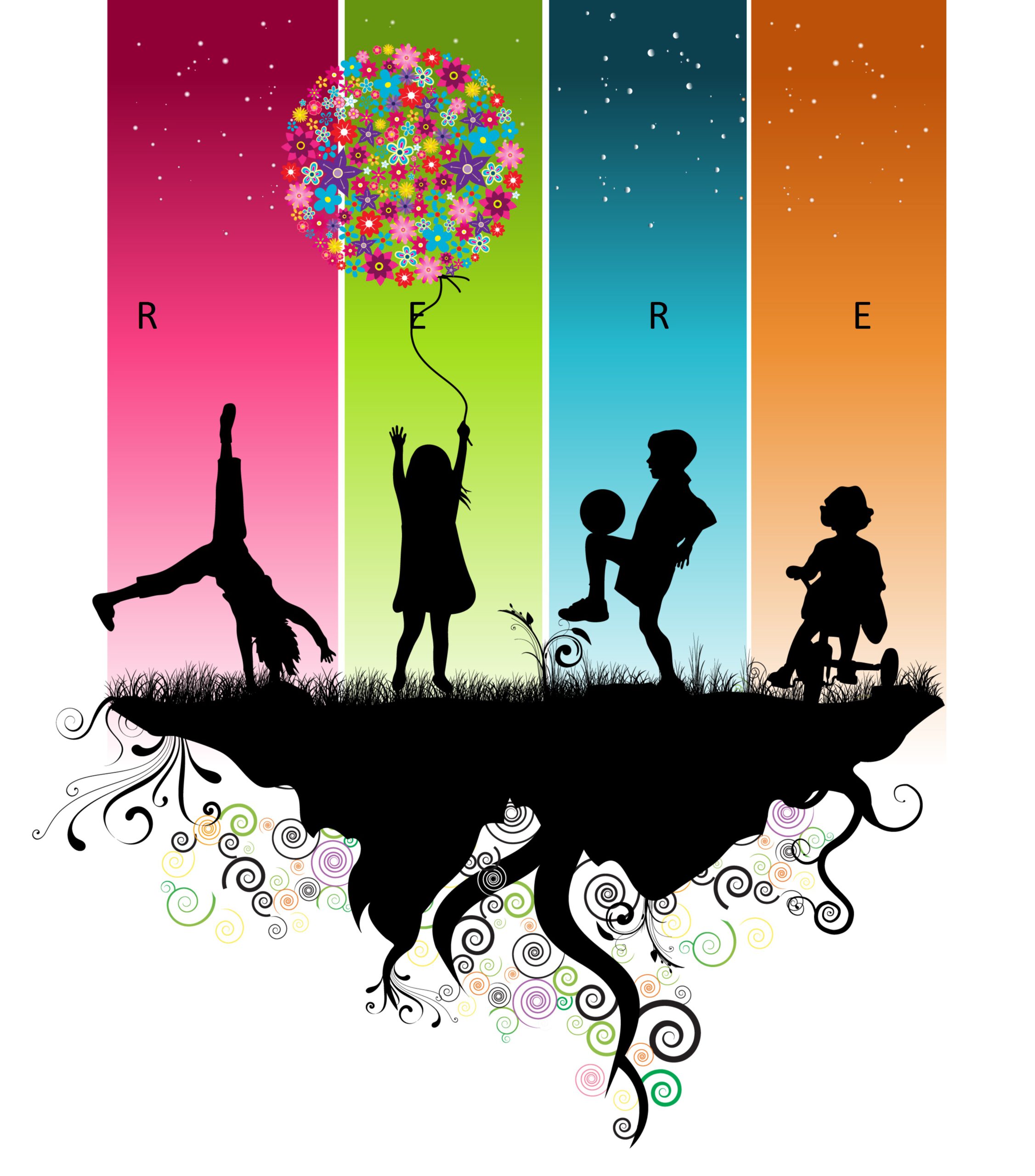 Mailing Address
Wittmayergasse 9/2/18.
1120 Vienna 
Austria 
Contact us
+ 43 670406 52 47
info@rerevvb.com
info@recreationredefined.eu
Open Hours
M-F: 11am – 7pm
Sat: 10am – 7pm
Sun: closed